Adam Kelly
The Pod, Knightpark, Greystones, Co. Wicklow,  Ireland
Adam@bikeboxonline.com
0872416155
01-2763075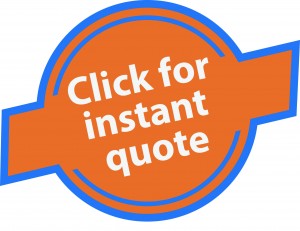 Welcome to the Wicklow, Ireland bike box hire hub run by Adam Kelly. Adam has been involved with bikes since his BMXing days. Through cycle racing, mountain biking, cyclocross, Olympic Triathlon, Ironman Triathlon and Xterra Triathlon, you could say he is a biking slut and has ridden them all, however he has been racing for over 23 years, so it's been an even spread over a long career. His latest obsession is the restoration of vintage racing bikes.
Adam owns a gym, where he works as a lifecoach and personal trainer. He is fitness and triathlon editor for Outsider Magazine, which is Irelands leading outdoor magazine. He is also a Triathlon and cycle racing coach, who works with Triathlon Ireland's Junior Academy Athletes so you can combine collection of your bike box with some training hints and tips!
Adam offers the latest VeloVault bike boxes for hire plus delivery throughout Ireland for his customers and a bike packing service. Please contact Adam for a quotation.