Hannah Mann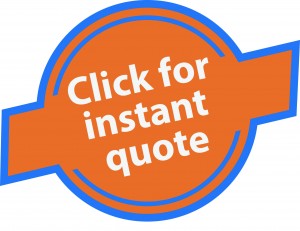 7 Tower road, Portishead, BS20 8RE
Hannah@bikeboxonline.com
07773711270
Welcome to the Portishead bike box hire hub. We are conveniently situated just off the M5 outside of Bristol and typically service cyclists in Bristol, Somerset, Gloucestershire and South Wales although we do have the odd customer come up from Devon and Cornwall.
Our bike boxes
We have over 20 bike boxes at the hub and can cater for large groups (discounts available!) and last minute bookings. We only stock rigid bike boxes as these offer our customers the best protection, the brands we hold are: Velovault, Polaris bike Pod and bikeboxalan.
Opening times
The hub is open 24 hours a day 365 days a year, just let us know what time you'd like to pick up your box and we shall be available to meet you. We offer packing demonstrations for £15, simply bring your bike with you to collect your box and well pack it in whilst showing you so you know what to do for your return journey!
Club discounts
We have several local partnerships with cycling and triathlon clubs and currently offer discounts to:
– Badtri members
– Pactri members
– Salt and Sham cycling club members
Please see your club website for details of discounts and mention your club when booking.
Delivery
We can offer local delivery of boxes in our own vehicles, please see the map for prices or contact us for a quotation. Prices are quoted per journey so please double for collection and delivery.