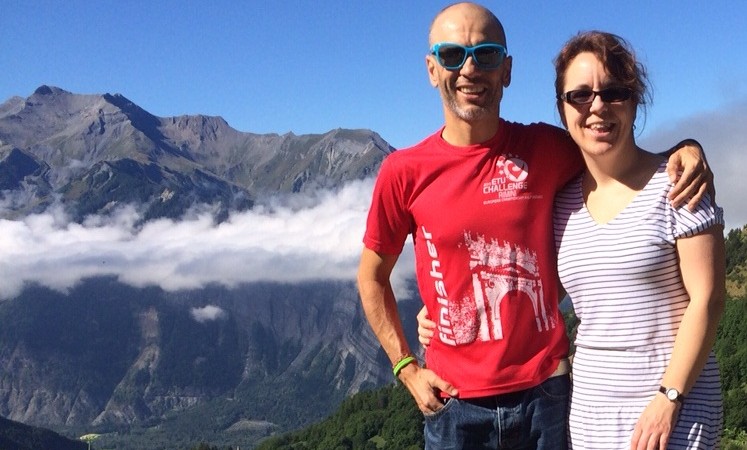 Karen & Andrea Taborelli – Windsor
Karen Taborelli heads up the Windsor operation, with her husband, Andrea, acting as the willing assistant.
Karen fulfils the vital role of managing the support crew (also known as the kids) at events and ensuring that all else in the Taborelli household is in order, whilst Andrea disappears for a swim, bike or run. If the mood suits, Karen participates in the occasional 5k or 10k run.
Andrea is a keen (often too keen) triathlete. Since taking up the sport in 2013, he has progressed from just about surviving the swim in his first Sprint triathlon to joining Berkshire Tri Squad and competing in numerous events since; including Ironman Wales and the Alpe d'Huez Long Distance Tri.