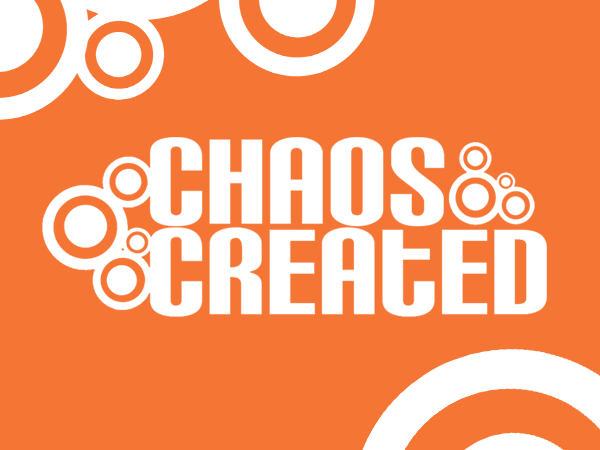 Chaos Created
Chaos Created built and designed our web site.
Chaos Created delivers beautiful and functional web sites and interactive experiences that innovate, are functional, and deliver results.
They offer:
Content-Management driven sites (meaning you and your teams can update your web site yourselves – from any browser or smartphone!
Responsive designs (so your site looks just as awesome on a phone, as it does a computer!)
Online stores
Web-based games (And we develop mobile games and apps too!)
Digital portfolios
For more information, visit https://www.chaoscreated.com.