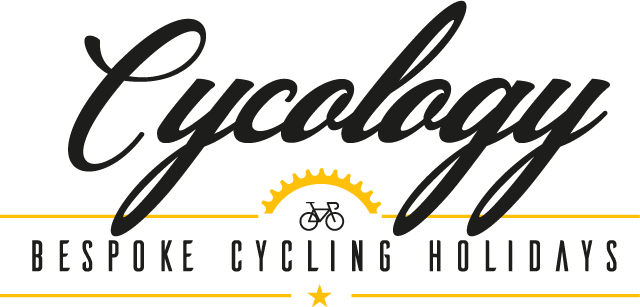 Cycology Travel
As THE luxury cycling holiday company, Cycology Travel know that you'll love riding with us in sun-soaked Mallorca, whether you are:
– An experienced cycling devotee in search of a programme that is challenging and rewarding, for the cyclist who wants to be tested;
– A recreational cyclist looking for a holiday that provides enjoyment in the saddle and fun when cycling is over for the day; 
or
– Not a cyclist, but someone who wants a good time, whilst their other half is in the saddle.
Mallorca is the perfect cycling destination. It has serious hill climbs for the enthusiast and less ambitious hills for those whose interests are more recreational. It also has flat roads edged by attractive beaches. The hotels we have hand-selected are chosen for standards of luxury to meet the demands of the connoisseur, while not forgetting the cyclist's most pressing need at the end of the day: a hot shower and a premium pillow to rest your head.
Bike Box Online are an official Cycology Travel partner for safely packing and securing your prized possession, so you don't have to worry about a thing.
For a cycling holiday that you and Your Significant Other will never forget, get in touch:
www.cycology.co.uk